Our Design Services

Creating Your Dream Kitchen or Laundry?
Our experienced team can help you make that dream a reality!
Kitchens Designed is a proud division of The Sink Warehouse who are passionate about designing your dream kitchen or laundry. We know that hiring a renovation company to build your dream kitchen or laundry might not fit your dream budget, so our aim is to make the process less daunting for anyone wanting to coordinate their own kitchen renovation and save money.
Not only do we supply quality Australian cabinetry to suit any style, but our expert designers have the experience and technology to design and render your perfect kitchen or laundry and show you how it will look completed! Our tailored and personalised approach enables us to design stunning kitchens and laundries in a huge variety of styles.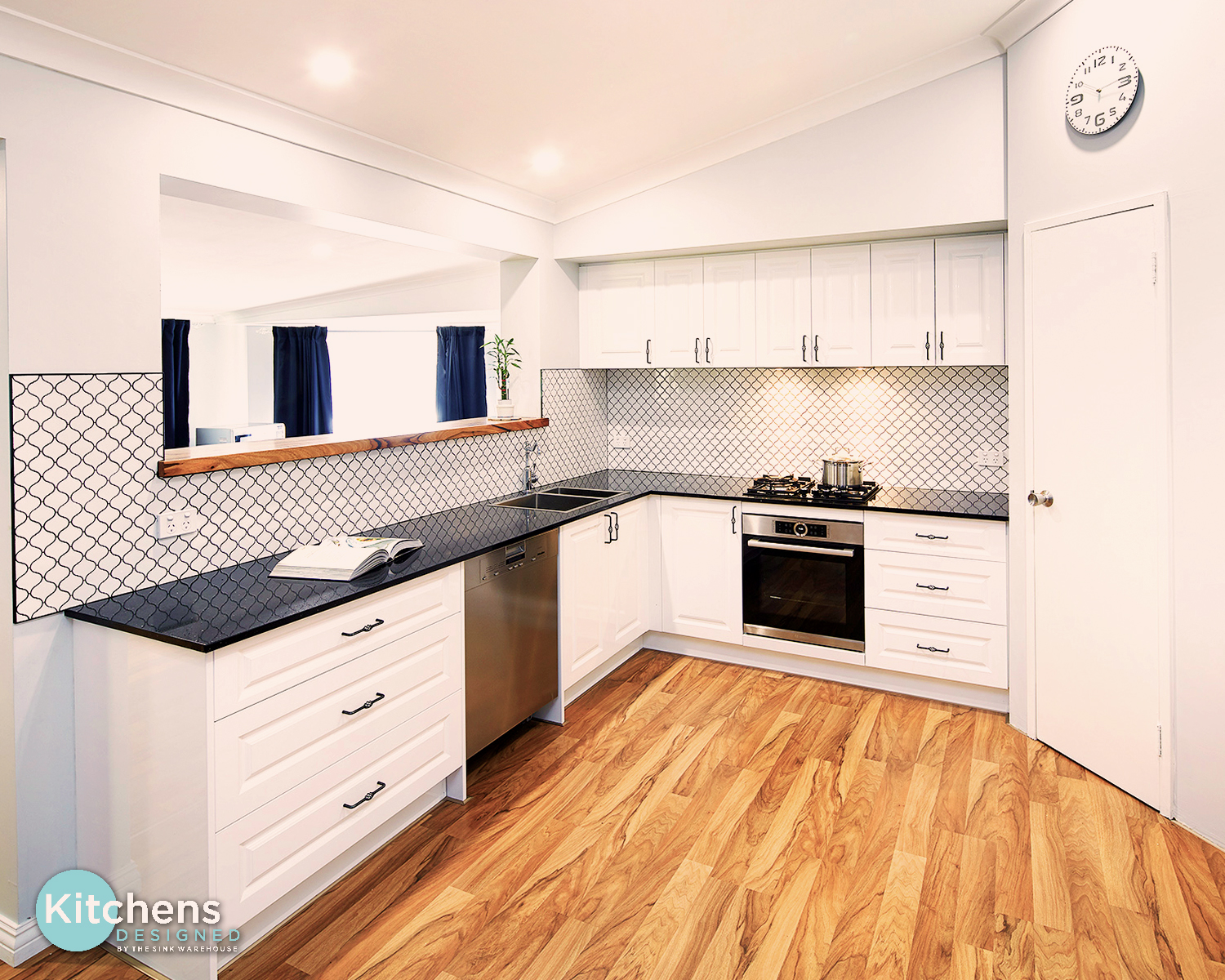 Best Kitchen, Laundry and Bathroom Designers In Perth
Our highly qualified designers will measure your space and design a kitchen or laundry based on your individual requirements.
Endless Design Possibilities
Choose from our huge range of styles to build your dream kitchen or laundry - whether that be modern or traditional, we have you covered.
Kitchen & Laundry Display Showrooms
Visit one of our display showrooms located in Osborne Park, Wangara and Albany, Western Australia, to help you visualise your dream kitchen or laundry or gain design ideas.
Top Quality Cabinetry & Service
We combine the best quality Australian cabinetry with our wonderful customer service to make your renovation a breeze.
Want More Information?
If you have a question or want to book a consultation, send through an enquiry below and we'll contact you!
Otherwise head onto our website